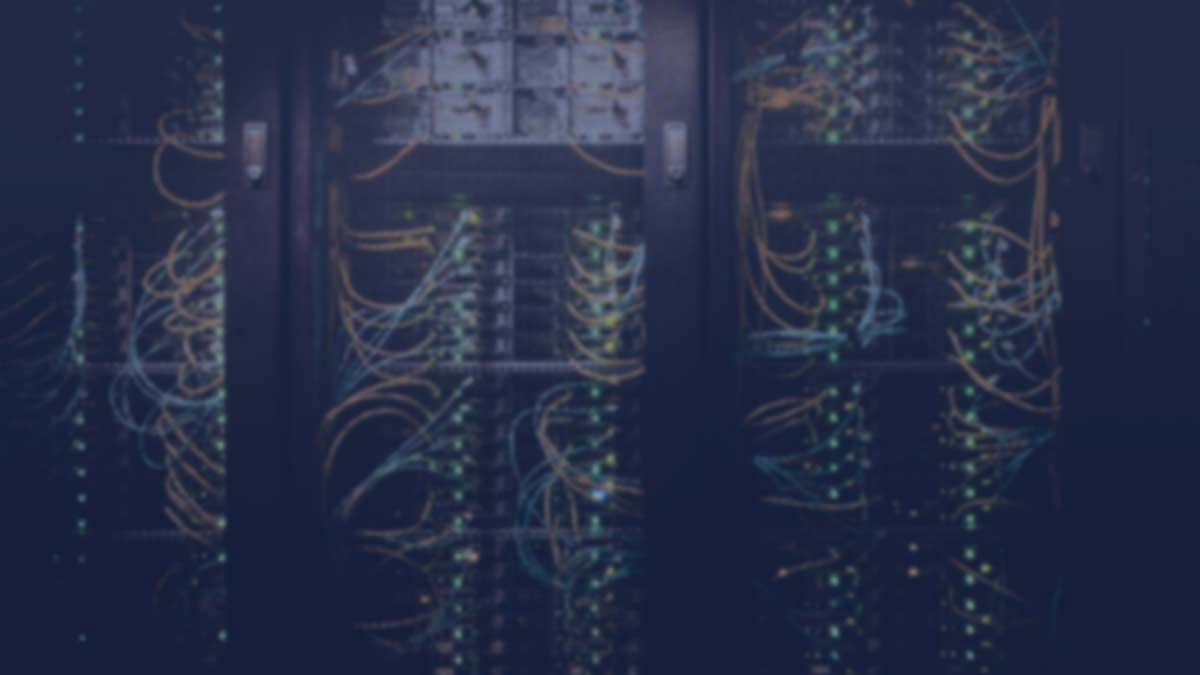 A new unit to handle cybersecurity in Mississippi is in place and has its first director.
The Mississippi Department of Public Safety on Friday said the Mississippi Cyber Unit, a component of the Mississippi Office of Homeland Security, will be the state's centralized cybersecurity threat information, mitigation and incident reporting and response center.
The department named Bobby Freeman as its first cybersecurity director.
"The ability to provide a trustworthy and stable cyber environment is vital to the success of Mississippi," the department said in a news release.
The unit will focus on monitoring and identifying threats to Mississippi networks, sharing real-time threat intelligence and providing support to cyber incidents within the state.
"Cyber threats are rapidly increasing across the globe," Gov. Tate Reeves said. "Mississippi takes these threats seriously and recognizes that there's never been a more important time to ensure that our state and her people are protected."
Before joining homeland security, Freeman served full time as the cyber operations officer for the Mississippi Army National Guard. He has more than 20 years of military experience in information technology and security.
"Director Freeman has a bevy of experience and is well-positioned to build the newly created Mississippi Cyber Unit," said Baxter Kruger, executive director of Homeland Security. "Addressing threats to Mississippi's critical infrastructure and her citizens is my office's primary focus, and I am confident that under Bobby's leadership, Mississippians will be better protected from cyber threats than ever before."
Related: New York Department of Financial Services Launches Cybersecurity Unit
Related: EU Announces New Joint Cyber Unit to Protect Against Critical Attacks
The post Mississippi Creates New Cyber Unit, Names 1st Director appeared first on SecurityWeek.